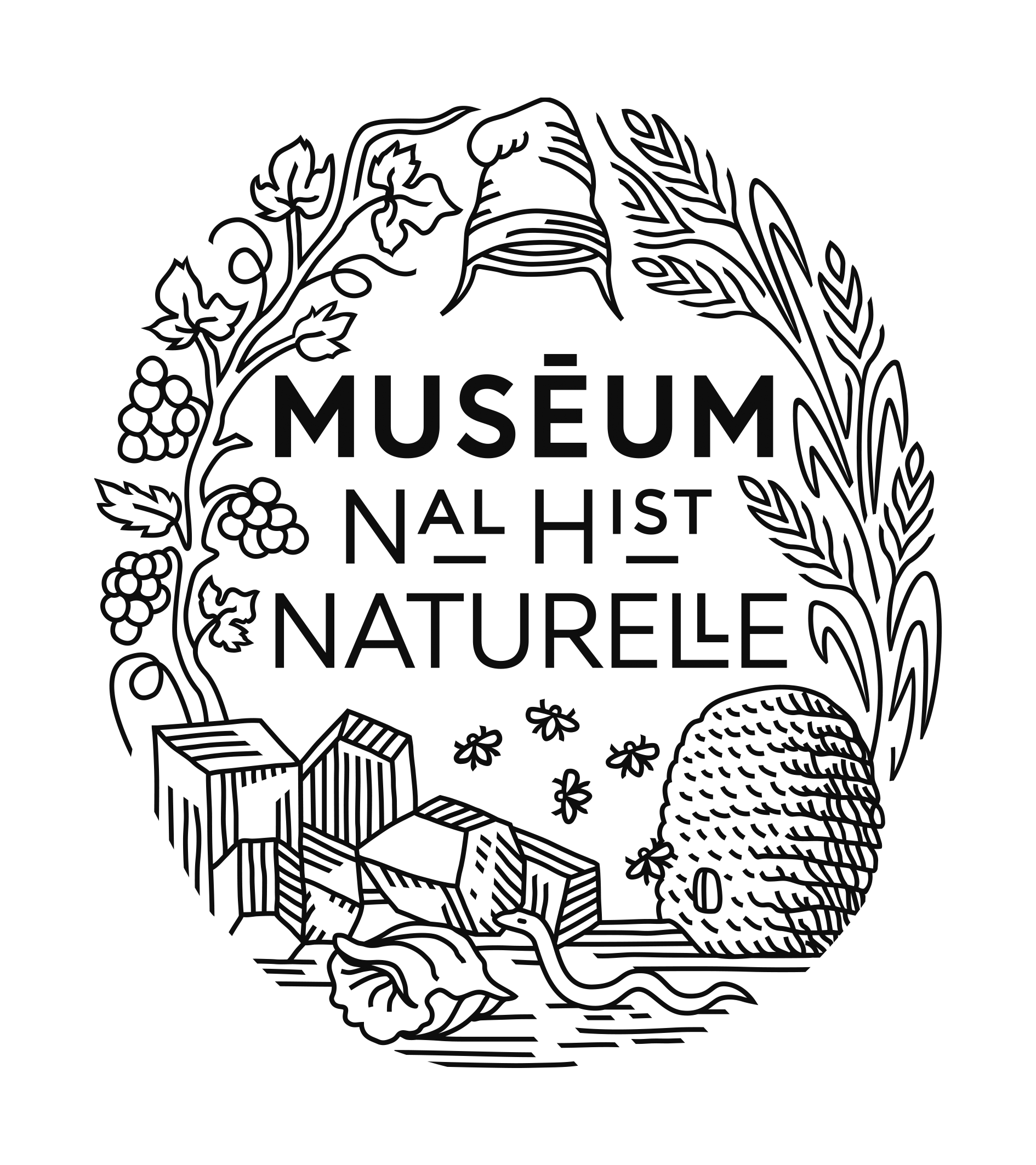 Museum National d'Histoire Naturelle
At the crossroads of the sciences of the Earth, Life and Man, the Museum has devoted itself daily - and this for nearly 400 years - to nature and its relations with the human species. Rich in history, at the heart of the news, the Museum is also working for the future …
Five missions to know and preserve nature
Environmental awareness and safeguarding the planet are at the heart of contemporary debates. Fully committed to these issues, the Museum has a position of reference thanks to various missions: basic and applied research, preservation and enrichment of collections, teaching, expertise and dissemination of knowledge.
Research Center, the Museum relies on laboratory works and expeditions around the world, a wide range of disciplines, exceptional collections and recognized expertise. Through teaching or dissemination actions, it also has for mission to share its knowledge. With a clear objective: to make knowledge about nature accessible to all and to sensitize as many people as possible to the protection of our planet.
Twelve sites in France
One of the peculiarities of the Museum is to spread its activity over 12 sites throughout France. Its historical heart is located in Paris, at the "Jardin des Plantes", which hosts laboratories, exhibition galleries, a "ménagerie" or educational sites. There are also two other major Parisian venues, the "Parc Zoologique de Paris" and the "Musée de l'Homme". But there are still two marine resorts, an arboretum, a zoo, botanical gardens, a prehistoric excavation site, laboratories, etc. to be discovered throughout France.
A bit of history
This historical institution has been created in 1635. Originally a royal medicinal garden and a place of learning, it became a Museum of Natural History in 1793. Since four centuries, it is at the source of major scientific discoveries in the natural sciences. It has grown over time thanks to great minds. Buffon in the 18th century, Daubenton, Lamarck, Geoffroy Saint-Hilaire or Cuvier in the 19th century provided outstanding education, enriched and studied the collections and were keen to pass on their knowledge to the public.
Professions and passion
​Nowadays, a variety of professions coexist at the Museum. Teachers-researchers tracking knowledge to advance science, taxidermists dedicated to giving strength, movement and expression to a collection specimen, gardeners taking up the challenge of bringing together in the alpine garden plants from different climates, electricians, carpenters, receptionists, veterinarians, museologists... All are at the service of the same passion and a single goal: to better know and value nature to better preserve it.