New Book on the Henri Lecoq Herbarium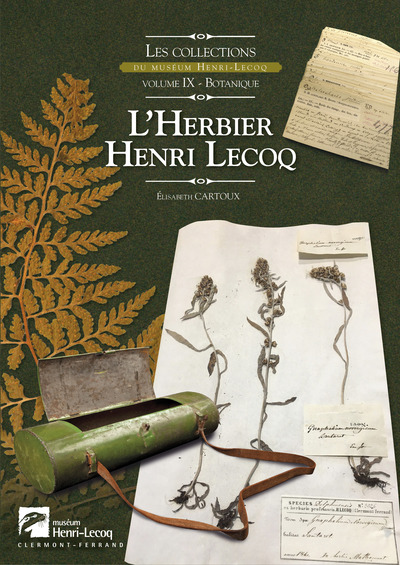 The "Collection of the Henri Lecoq Museum" 9th Bulletin is out. This bulletin focuses on the Henri Lecoq herbarium: its history from its conception to today, and the impact of this herbarium on botanists work, and on the overall scientific community.


More information is available here.

Part of this collection was numerized by the RECOLNAT infrastructure and is available in Explore .